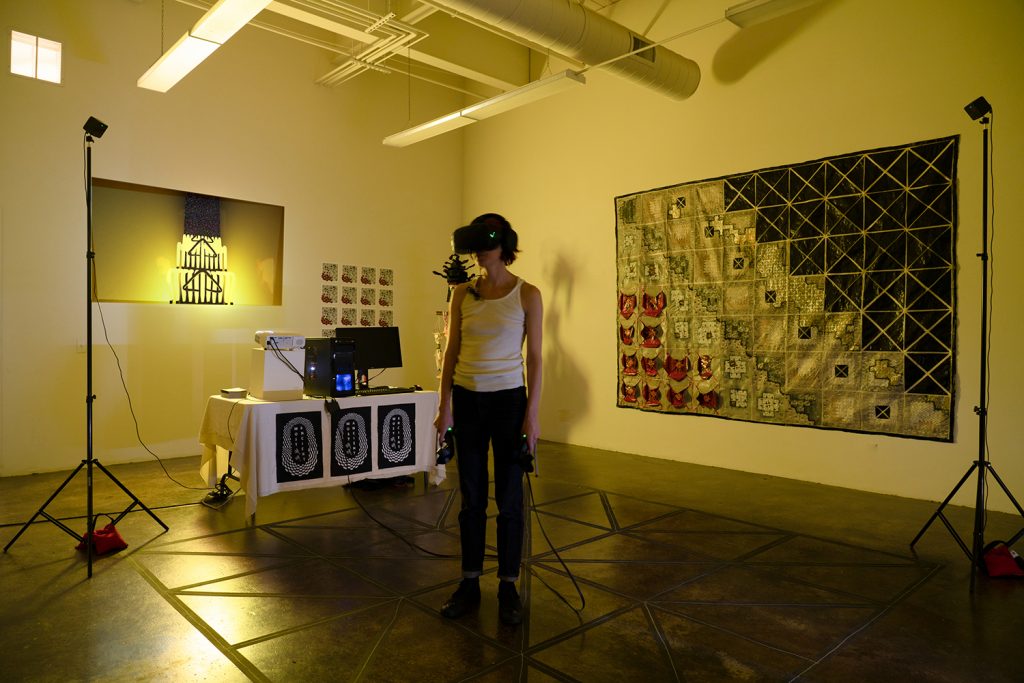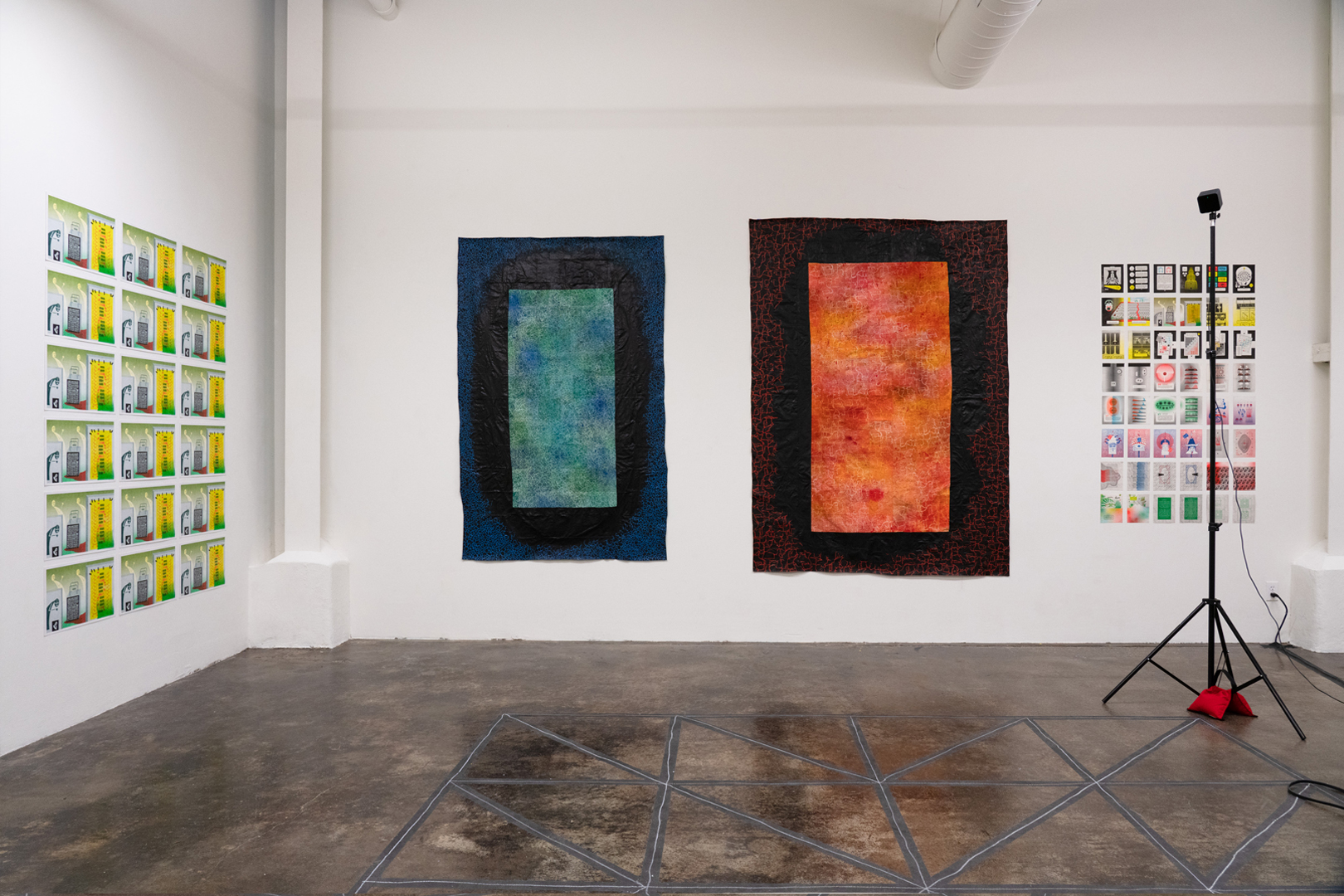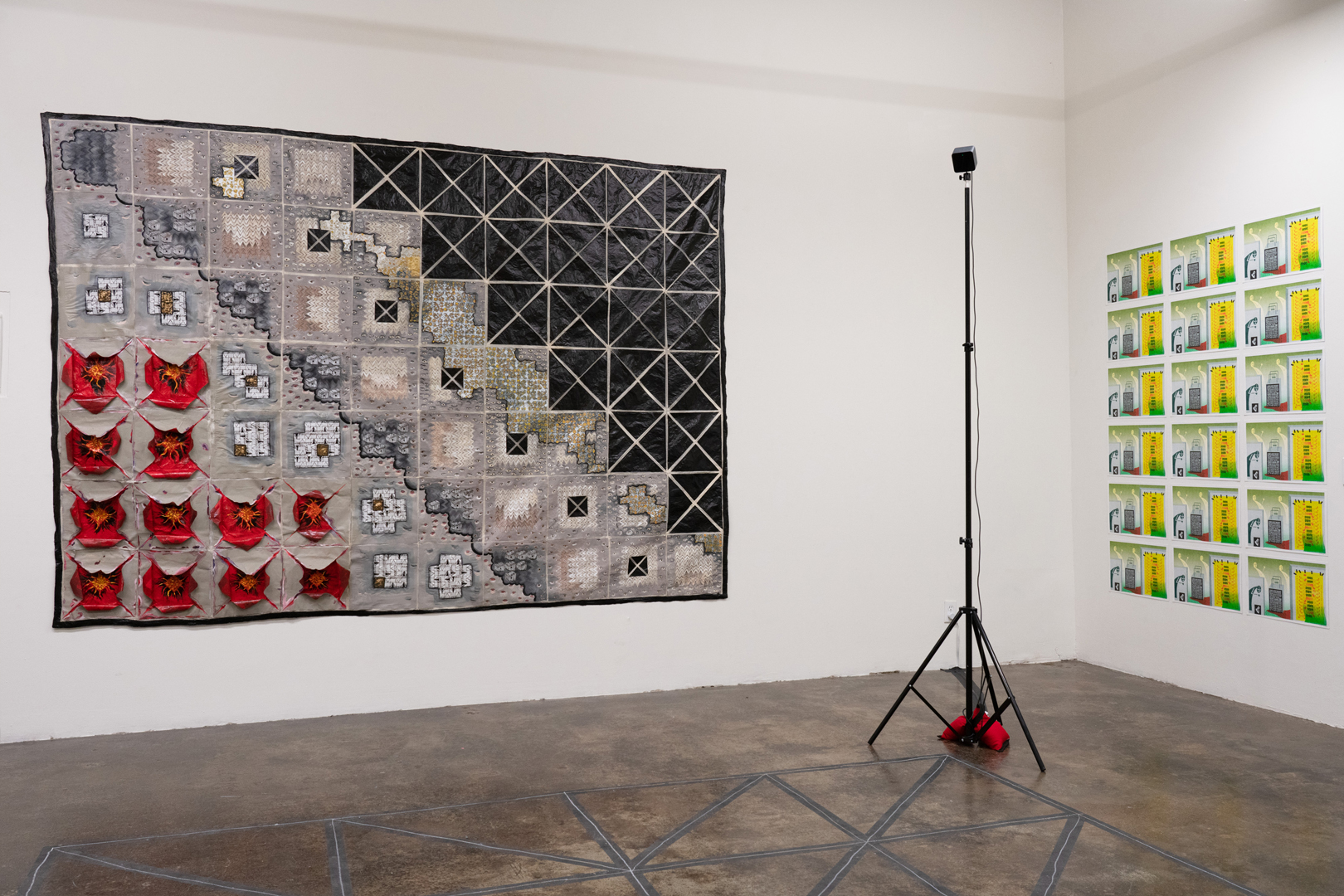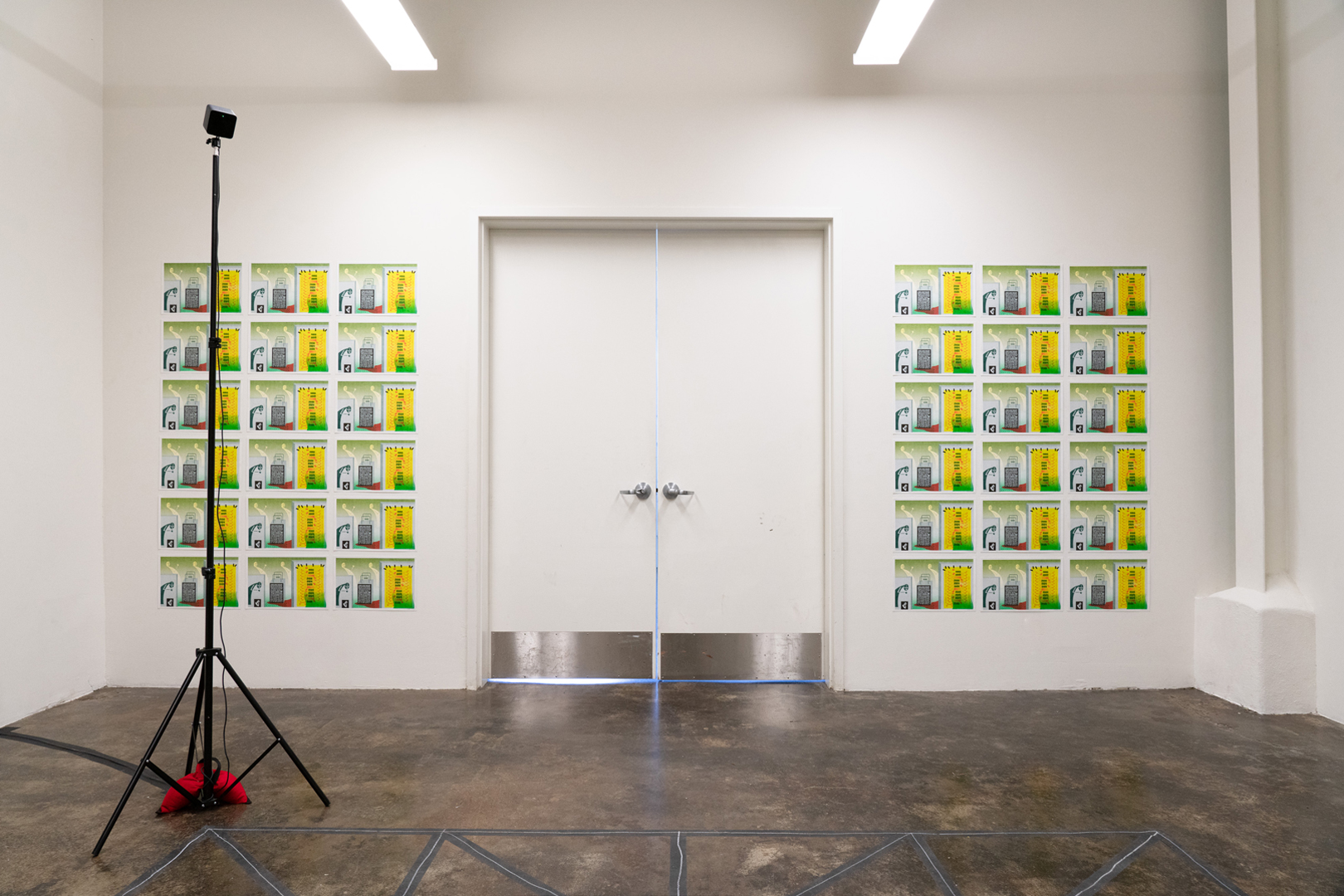 Play through video of the first prototype of "Diatribes"
Diatribes: Early Prototypes
2019
PLATFORM: HTC Vive and Oculus Rift
An early demo for "Diatribes" premiered in Fall 2019 at Kala Art Institute as a roomscale VR experience housed inside an installation of 3D and 2D concept art. Over the course of 2 weeks visitors were invited to play test the game and give feedback to the design team.
"Diatribes" is a Most Ancient production. This early prototype was a collaboration with designer Veronica Graham, programmer Holly Newlands, and sound artist Julia Kim.
To see the latest information about the project visit the "Diatribes" webpage.