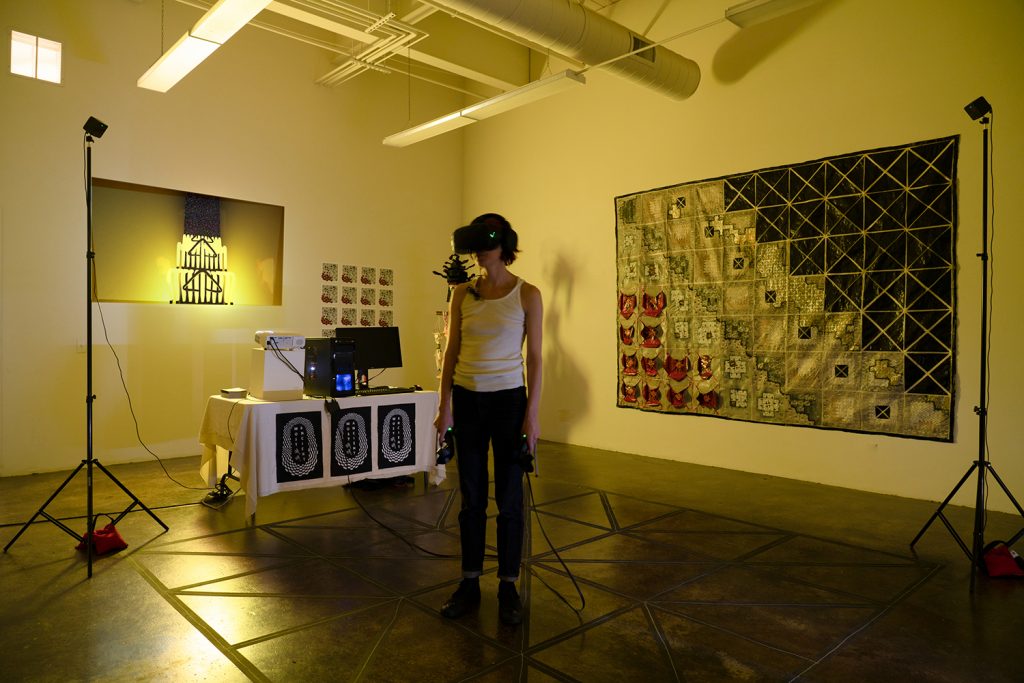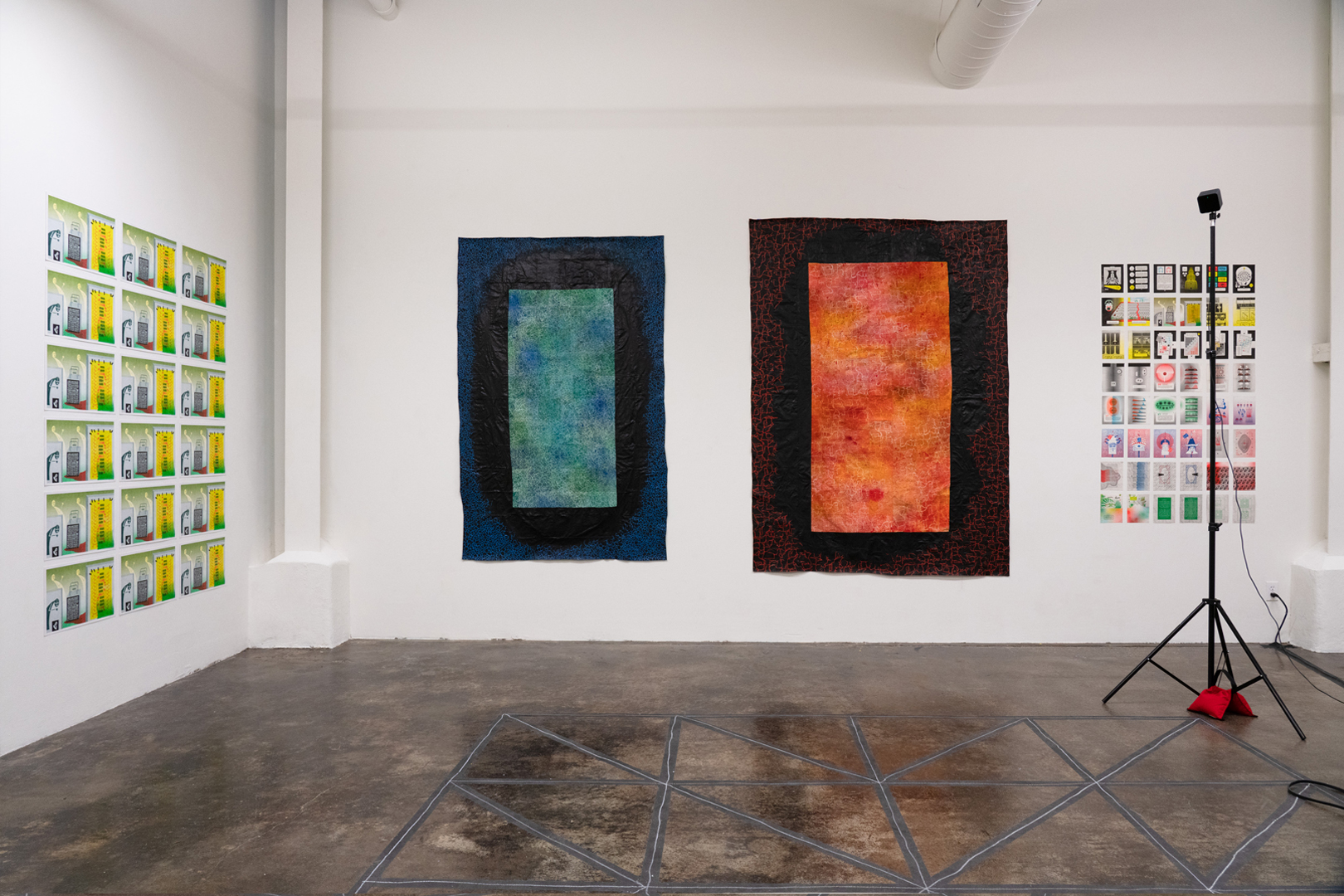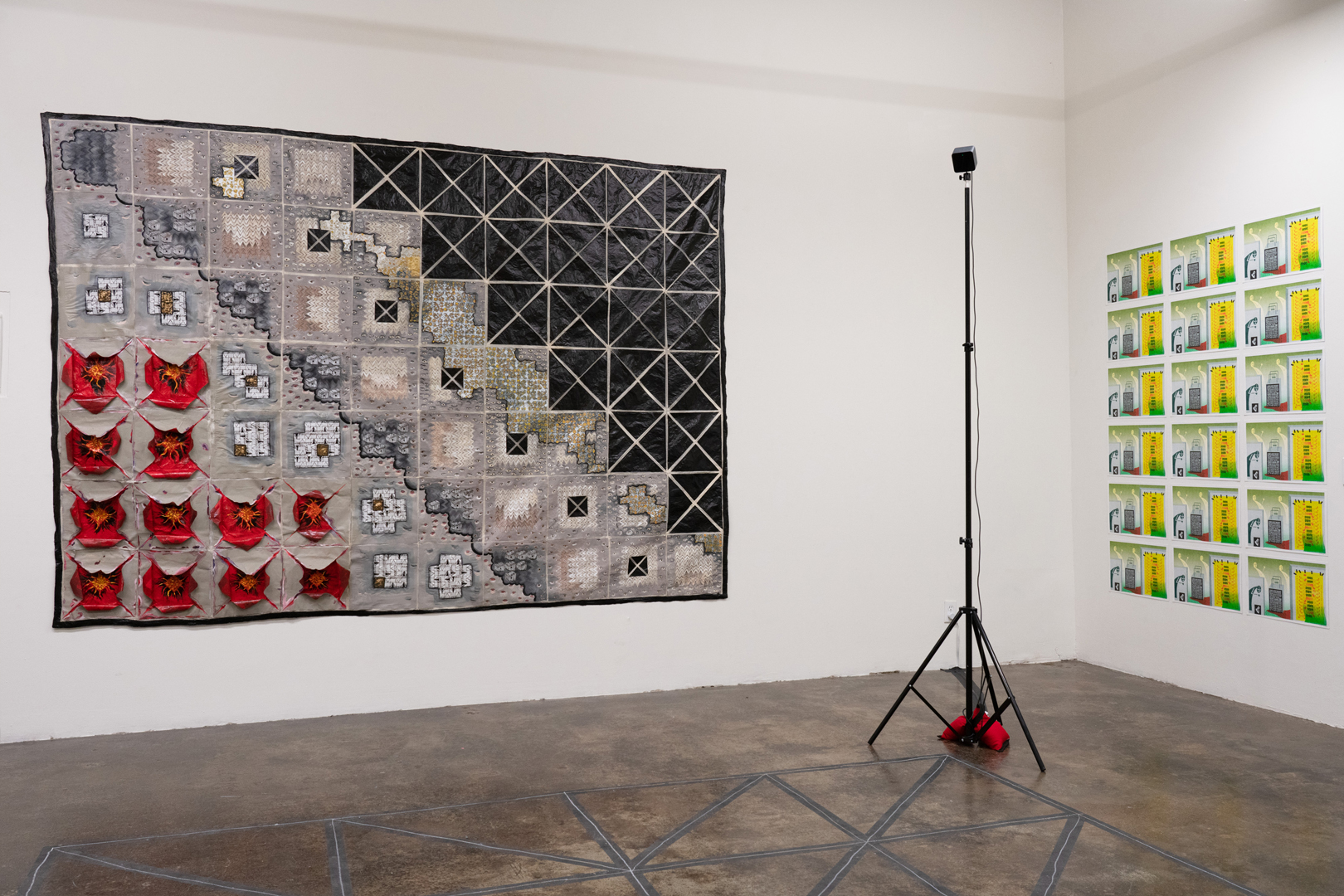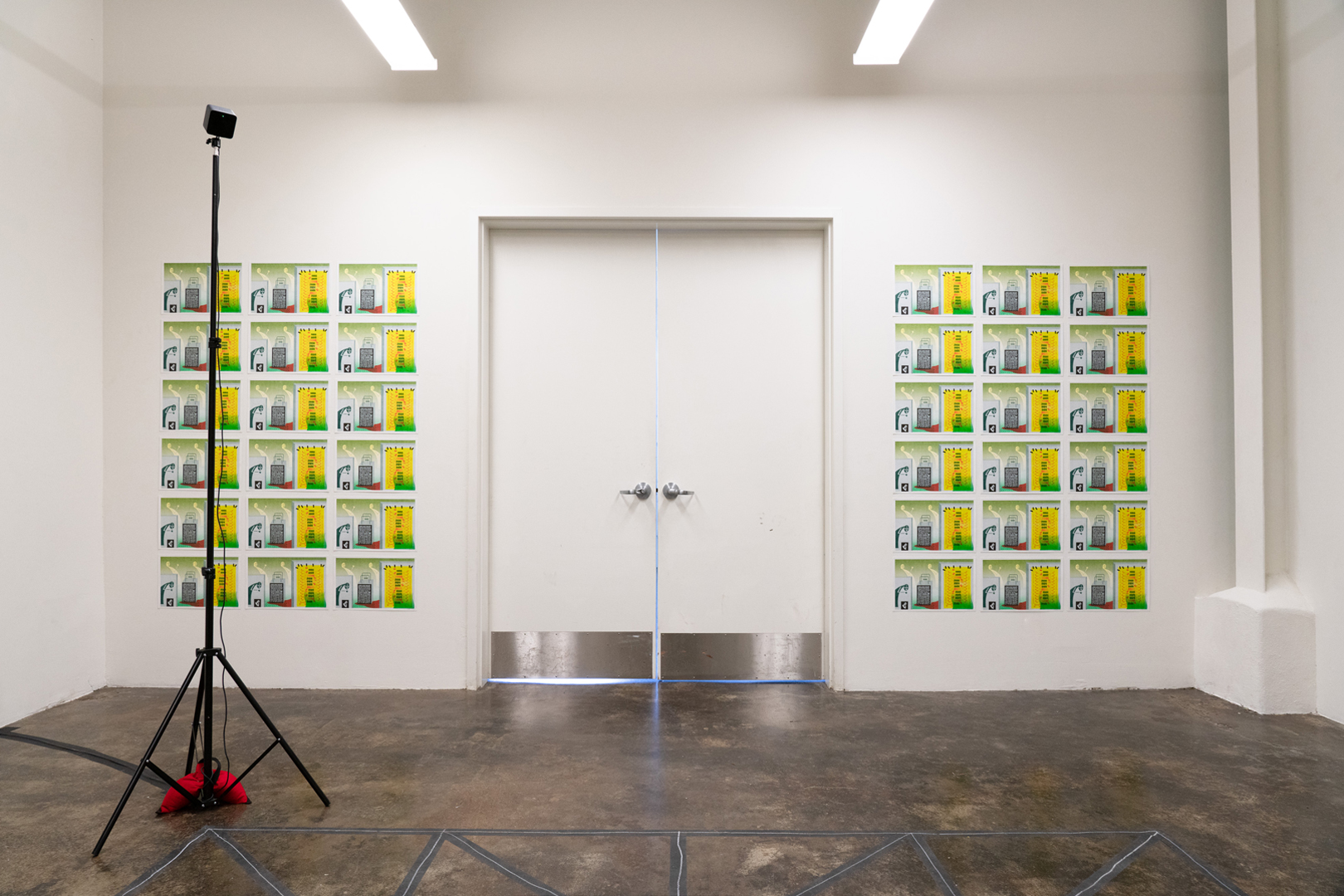 Play through video of the demo.
Diatribes Demo
2019
PLATFORM: HTC Vive and Oculus Rift
"Diatribes" was first presented at Kala Art Institute in Fall 2019. Over the course of 2 weeks visitors were invited to play test the game and give feedback to the design team. The play space was surrounded by an installation of real world 3D prototypes for game props, 2D concept art, and a live feed projecting the virtual experience for non-players.
"Diatribes" is an evolving project that centers around a virtual reality haunted house. Inside players are taken on a narrated journey through an arena room where Nature and Civilization are locked in an endless battle. The project grew out of a desire to better understand what physical and emotional space we inhabit when trying to make sense of a disappointing world. In this first iteration players helplessly observer the annihilating effects of climate change as they wander through chambers filled with strategic maps, protective talisman and monuments to battles lost.
"Diatribes" is a Most Ancient production in collaboration with designer  Veronica Graham, programmer Holly Newlands, and sound artist Julia Kim.